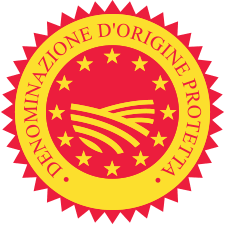 PDO Protected Designation of Origin
Inimitable products are testimony to their land of origin. Alimentary treasures derived from the characteristics of their land and the expertise of its residents. Like every treasure, they need a map. The PDO certification does not only indicate the product's origins. It is a designation that shows the product has been manufactured, transformed and processed in a certain geographical area. The rigid manufacturing rules are followed to the letter. Respecting and protecting original recipes.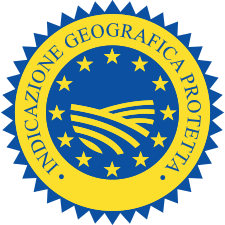 PGI Protected Geographical Indication
The food that delights our palate are part of the heritage of the geography. Their taste, quality and uniqueness is derived from the fusion of traditional processes and the land. This connection is present in at least one of the production, transformation and processing phases of PGI products. Because excellence comes from nature and respect for ingredients.