Cod. E.A.N. 8007660506219 | average weight g 150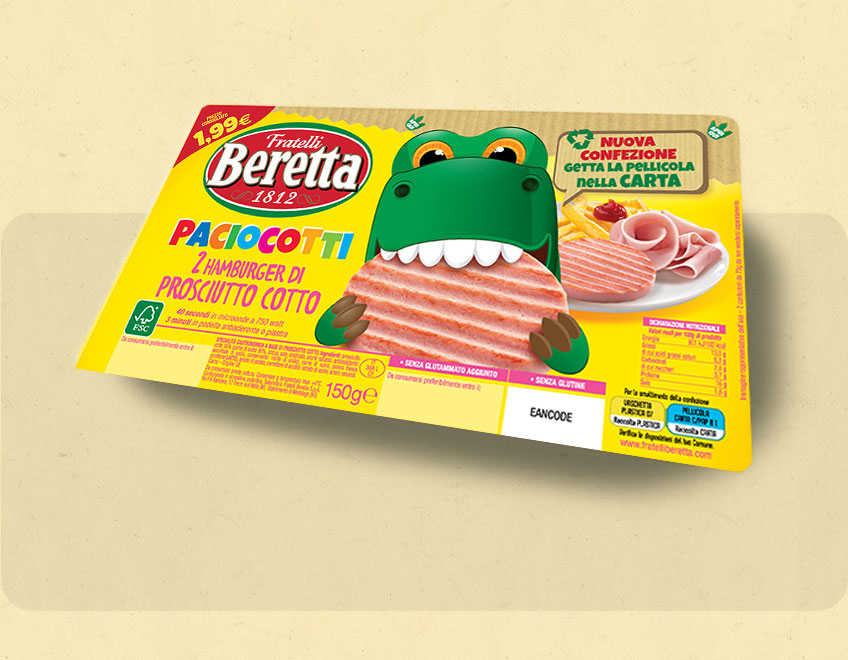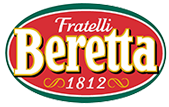 The soft hamburgers from Beretta Cooked Ham or turkey are the ideal solution for a tasty and highly nutritious dish.
Gluten-Free product

Hamburgers made with Beretta Cooked Ham according to the classic recipe. Soft and hard-to-resist.
Tasty and natural, ideal for a quick second course.
For those who prefer a delicate taste.
Nutritional values ​​per 100g of product
Energy
710 KJ
170 KCal
Fat
10 g
of which saturated fat
4,2 g
Carbohydrates
2,0 g
of which sugars
1,0 g
Protein
18 g
Sodium
2,0 g