Mortadella Antica Fattoria Oval 1/2 Kg 7-8 CP
Cod. E.A.N. 2216210000000 | average weight kg 8,000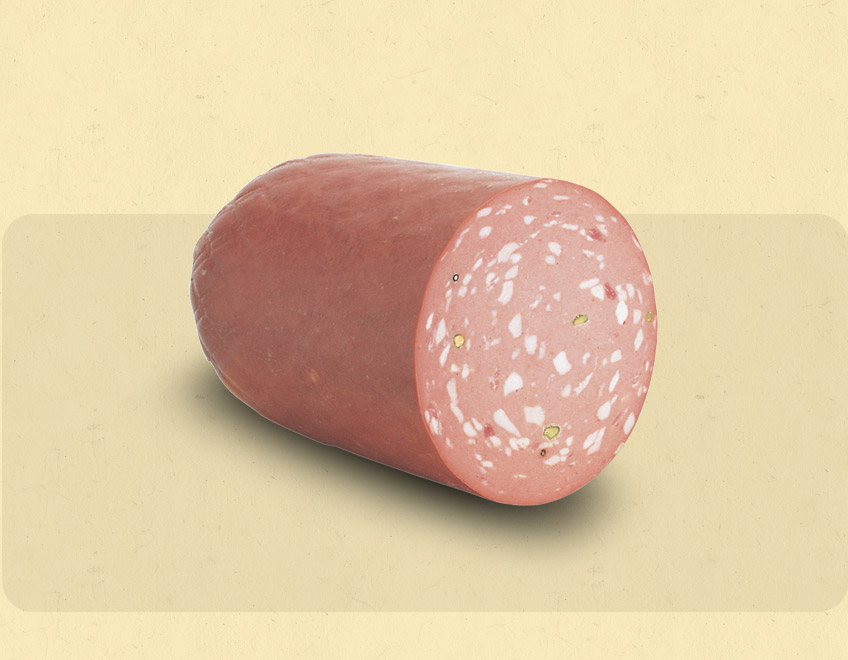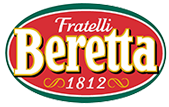 Bread and mortadella, pizza and mortazza. Different countries, different legends. The recent history delivers to us a reading that reclaims the traditions and gives a product of great taste and tastiness, recognised in Italy and in the world.
Gluten-Free product

From select ingredients, shoulder and trimming of ham, coppa and bacon for the lean and fatback for the fatty ones, according to the Beretta recipe.
The Antica Fattoria is characterised by intense spices. With a strong taste and with a persistent aroma.
For those who love a mortadella with personality.
Nutritional values ​​per 100g of product
Energy
1317 kJ
318 KCal
Fat
28 g
of which saturated fat
9,3 g
Carbohydrates
<0,5 g
of which sugars
0 g
Protein
16 g
Sodium
2,3 g