Mortadella Bologna IGP Gran Beretta Ov./Cil. 1/2 kg 3 approx.
Cod. E.A.N. 2215480000000 | average weight kg 3,000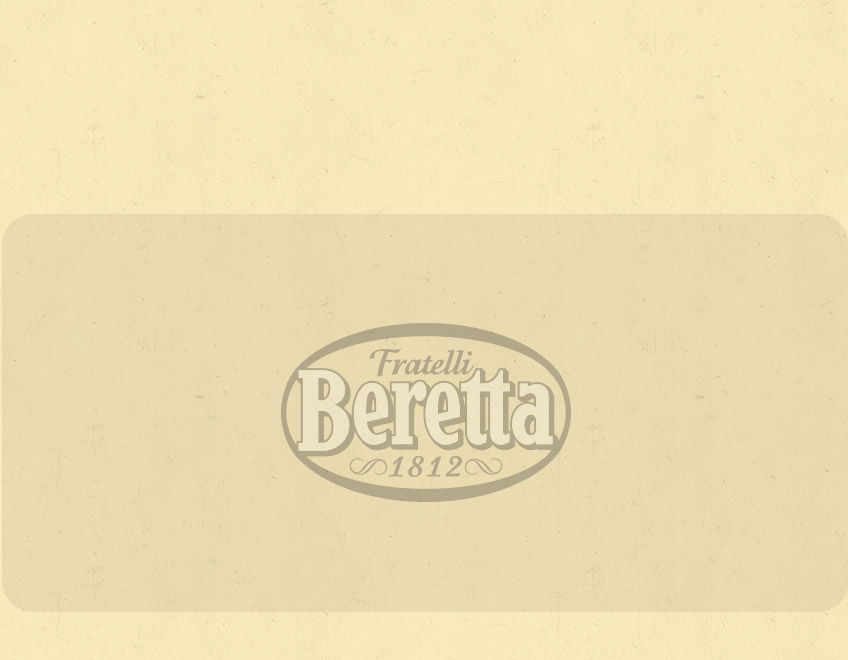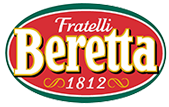 Beretta Mortadella Bologna IGP, produced in the plant of Barzanò, the original location of the company, as per regulations follows the recipe handed over through six generations of the family. Characterised by a pleasantly unique taste.
Protected Geographical Indication

Gluten-Free product

Select ingredients, shoulder and minced ham for the lean part and neck for the fatty ones one, worked following the regulations for the Mortadella Bologna IGP.
The Beretta recipe, the result of an experience in the salami sector of over 200 years, gives the Gran Beretta a delicate aroma and an inviting taste.
Nutritional values ​​per 100g of product
Energy
1334 kJ
322 KCal
Fat
28 g
of which saturated fat
9,3 g
Carbohydrates
<0,5 g
of which sugars
0 g
Protein
17 g
Sodium
2,3 g