High Quality Cooked Ham Campagna
Cod. E.A.N. 2232889000000 | average weight kg 7,400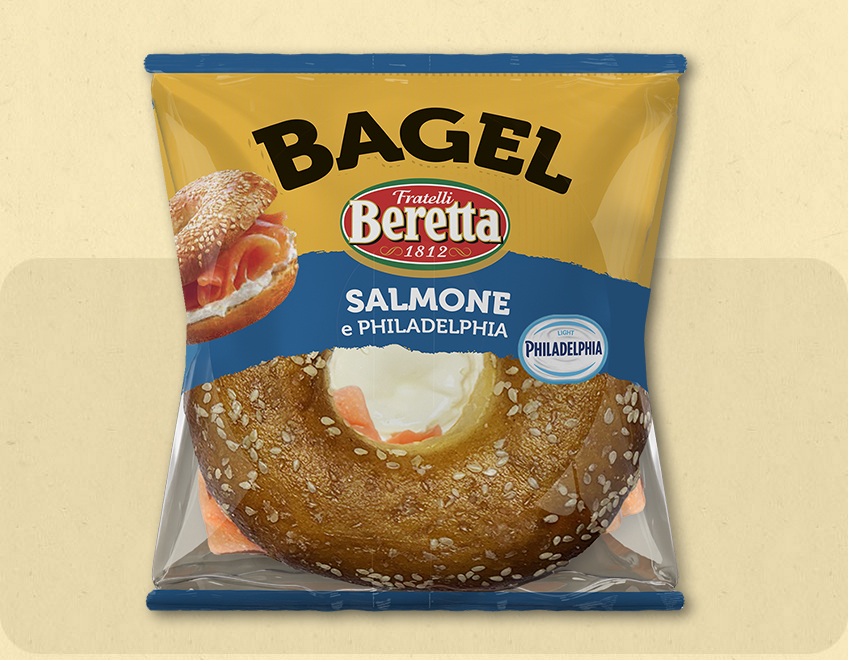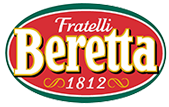 Usually, High Quality Cooked Hams present a more variegated slice: in the variations of the pink, it is possible see clearly the muscle tissue of the product.

Gluten-Free product

For those looking for high quality without having to give up the leanness of the meat. Deboned French-style, butterflied and then degreased. The result is a lean slice with very little fat outside and rind cover.
High yield: the symmetric trunk-shaped lower part minimizes waste. No hock, bottom and "brione".
Nutritional values ​​per 100g of product
| | |
| --- | --- |
| Energy | |
| Fat | |
| of which saturated fat | |
| Carbohydrates | |
| of which sugars | |
| Protein | |
| Sodium | |