Cod. Art. 011601 | average weight kg 1,700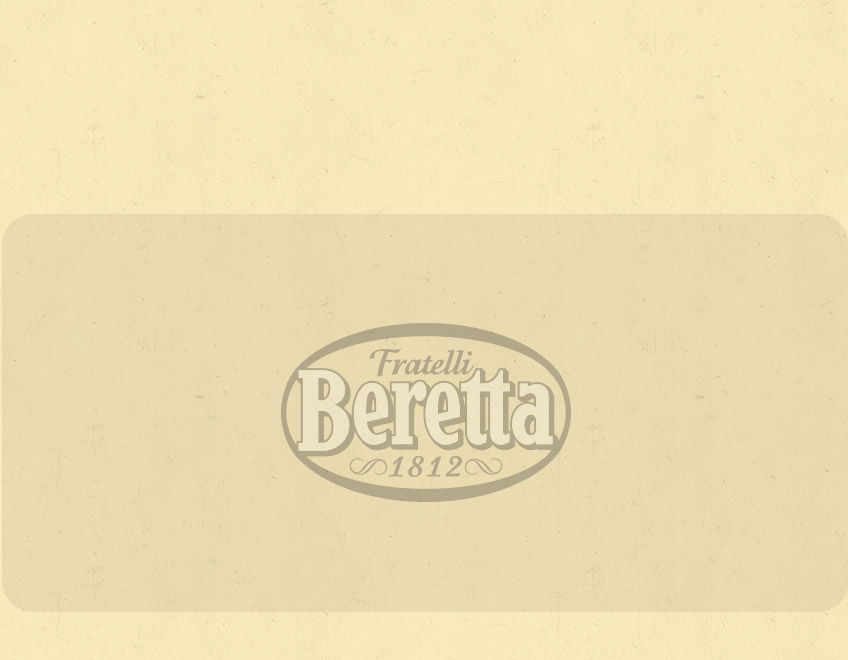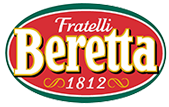 The tastiest of the cold cuts, the salami, has a centuries-old tradition. Certainly the saying "to each its own salami" fits our largest product line perfectly.
Gluten-Free product

A speciality of the South Italy, from select pork meats aged with salt and pepper, lightly smoked. The Napoli Oro Beretta, designed to meet the needs of the traditional consumer, has an especially sweet taste, with a smoked, not invasive after-taste.
With a typical washed look on the outside. To be cut thin, slightly at an angle.
Nutritional values ​​per 100g of product
Energy
1510 kJ
364 KCal
Fat
30 g
of which saturated fat
11 g
Carbohydrates
<0,5 g
of which sugars
<0,5 g
Protein
23 g
Sodium
4,2 g