Cod. E.A.N. 2390050000000 | average weight kg 3,500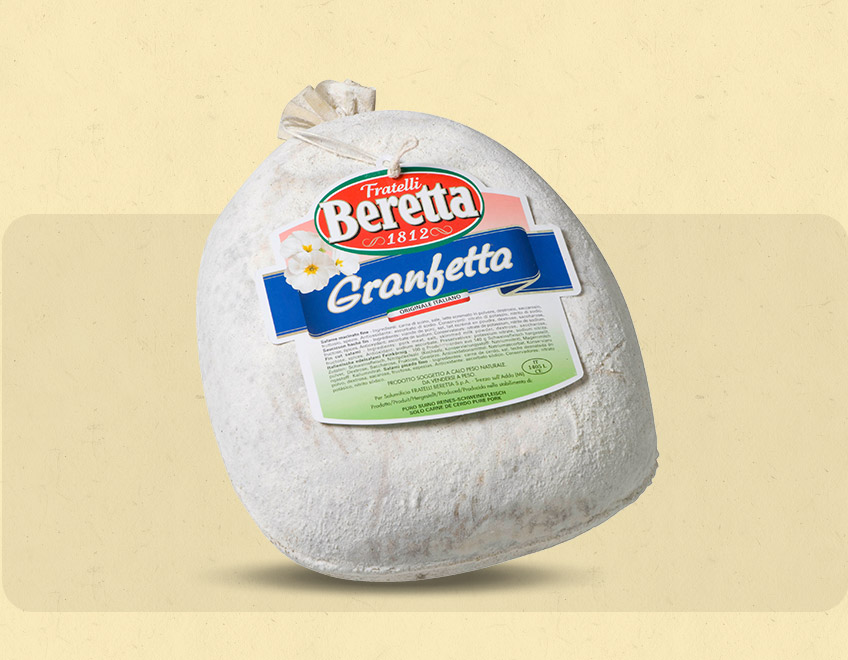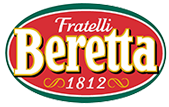 The tastiest of the cold cuts, the salami, has a centuries-old tradition. Certainly the saying "to each its own salami" fits our largest product line perfectly.
Gluten-Free product

Modern salami, with a large slice and a bright pink colour. From select ingredients, it is characterised by the freshness of its after-taste. The short curing process keeps it especially tender and delicate. With a characteristic tear shape, extruded in a dusted artificial casing .
Excellent second course if cut thin, julienned with fresh vegetables and extra-virgin olive oil.
Nutritional values ​​per 100g of product
Energy
1166 kJ
281 KCal
Fat
21 g
of which saturated fat
7,4 g
Carbohydrates
0,9 g
of which sugars
0,9 g
Protein
22 g
Sodium
3 g