Salame Milano Antica Fattoria 1/2 Vacuum-Packed
Cod. Art. 508301 | average weight kg € 1,500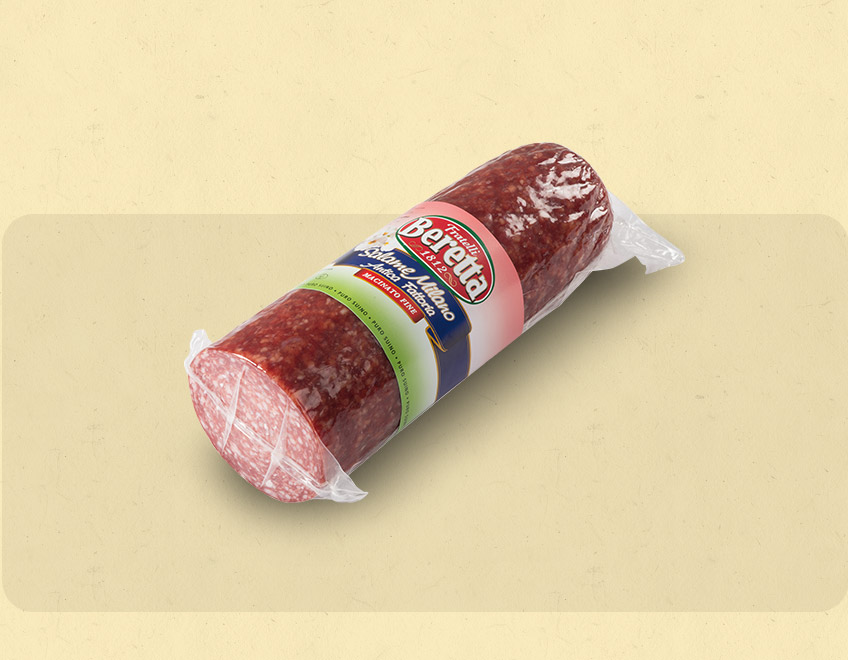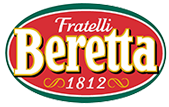 The tastiest of the cold cuts, the salami, has a centuries-old tradition. Certainly the saying "to each its own salami" fits our largest product line perfectly.
Gluten-Free product

From select ingredients, the classic Milano salami. Salt, pepper and garlic are some of the spices that can be detected in the seasoning. In the Antica Fattoria proposal, it has a soft texture and is characterised by an exceptional sweetness.
In half-sized package, vacuum-packed, for the greatest service value.
Nutritional values ​​per 100g of product
Energy
1692 kJ
408 KCal
Fat
34 g
of which saturated fat
12 g
Carbohydrates
<0,5 g
of which sugars
<0,5 g
Protein
25 g
Sodium
4,2 g