Cod. E.A.N. 2216400000000 | average weight kg 2,700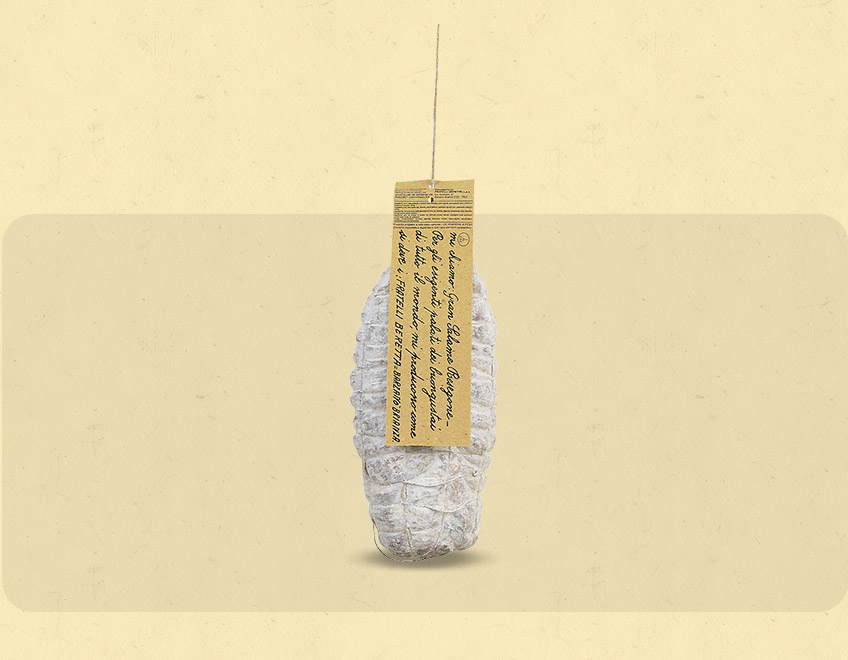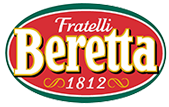 The tastiest of the cold cuts, the salami, has a centuries-old tradition. Certainly the saying "to each its own salami" fits our largest product line perfectly.
Gluten-Free product

Made of select pork meats, it is aged with black pepper and fresh garlic. The look is highly artisanal: with a large calibre, extruded in natural casing and tied with a rope. The recipe originates from the native lands of the Fratelli Beretta, hence the name Resegone, an important peak of the foothills of the Alps in Lombardy.
With an enticing taste, it is characterised by a persistent and irresistible aroma.
To enjoy, cut thin.
Nutritional values ​​per 100g of product
| | |
| --- | --- |
| Energy | |
| Fat | |
| of which saturated fat | |
| Carbohydrates | |
| of which sugars | |
| Protein | |
| Sodium | |