Cod. E.A.N. 2251792000000 | average weight kg 2,200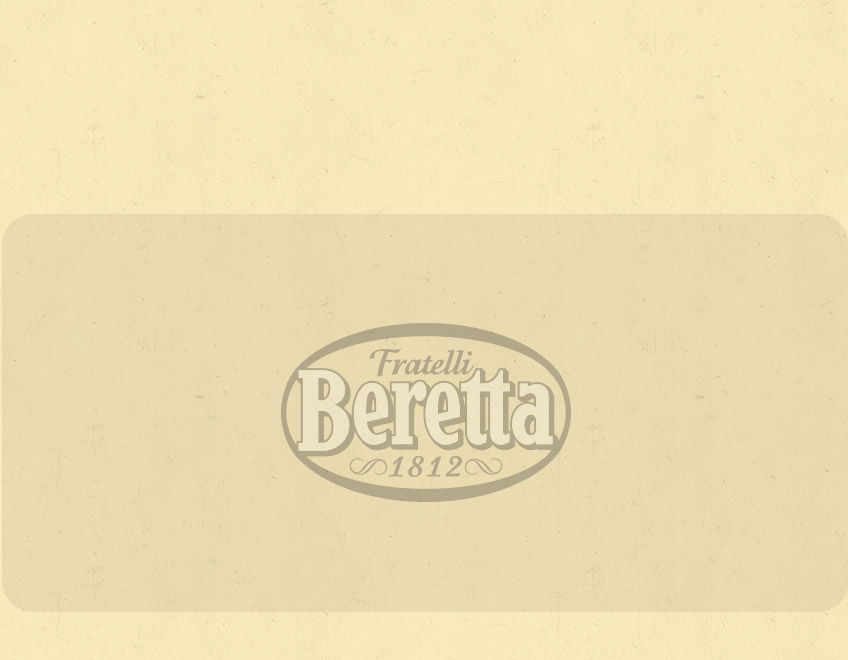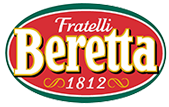 Beretta speck tells the story of original family recipes and devotion to the precept of South-Tyrolean tradition "a little salt, a little smoke and a lot of air", for the best interpretation of its unmistakable taste.
Gluten-Free product

Select and tracked meats, balance of spices according to the Beretta recipe. For a product characterised by special softness and sweetness.
Here in version High Yield, format designed to minimize waste and to optimise the yield of the slice on cutting.
Nutritional values ​​per 100g of product
Energy
1225 kJ
294 KCal
Fat
20 g
of which saturated fat
6,9 g
Carbohydrates
<0,5 g
of which sugars
<0,5 g
Protein
28 g
Sodium
4,5 g