Minicotto Aluminium "Special Selection"
Cod. E.A.N. 8001210218195 | average weight g 500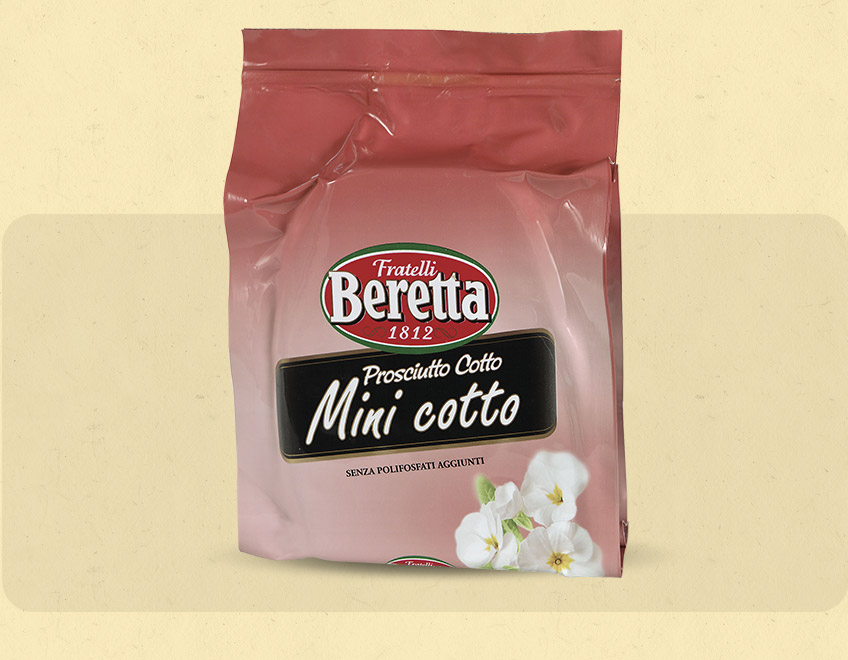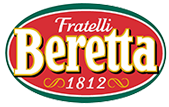 Everything needed to have fresh cold cuts, or to keep always available the ingredients necessary to enrich the recipes of everyday and holidays cooking.
Gluten-Free product

From select ingredients from EU countries, two cooked hams de-greased and with their rind removed, with a high yield when sliced.
For those who prefer a modern product, with a delicate aroma.
Special Selection: packed in aluminium for an extended sell-by date.
Nutritional values ​​per 100g of product
Energy
522 kJ
124 KCal
Fat
4,0 g
of which saturated fat
1,6 g
Carbohydrates
1,0 g
of which sugars
1,0 g
Protein
21 g
Sodium
2,0 g