Cod. E.A.N. 8007660183519 | average weight g 800ca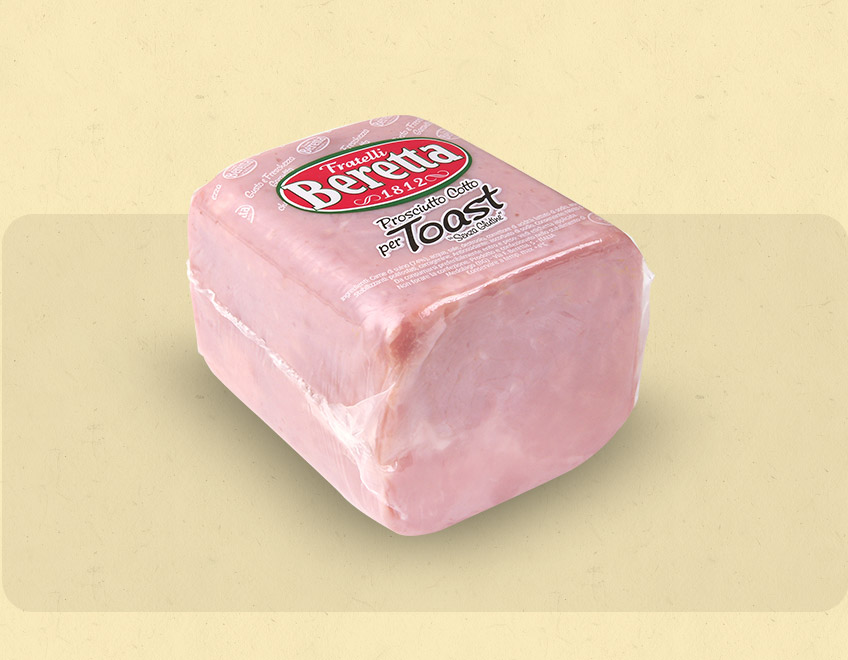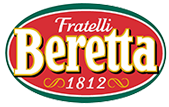 Everything needed to have fresh cold cuts, or to keep always available the ingredients necessary to enrich the recipes of everyday and holidays cooking.
Gluten-Free product

From select ingredients from EU countries, Cooked Hams de-greased and with their rind removed, characterised by a high yield when sliced.
With an intense aroma and an especially inviting taste, with a delicate rosemary after-taste.
Also in a pre-cut version.
Nutritional values ​​per 100g of product
Energy
471 kJ
112 KCal
Fat
4,0 g
of which saturated fat
1,6 g
Carbohydrates
1,0 g
of which sugars
1,0 g
Protein
18 g
Sodium
2,4 g