Cod. E.A.N. 8007660008522 | average weight g 100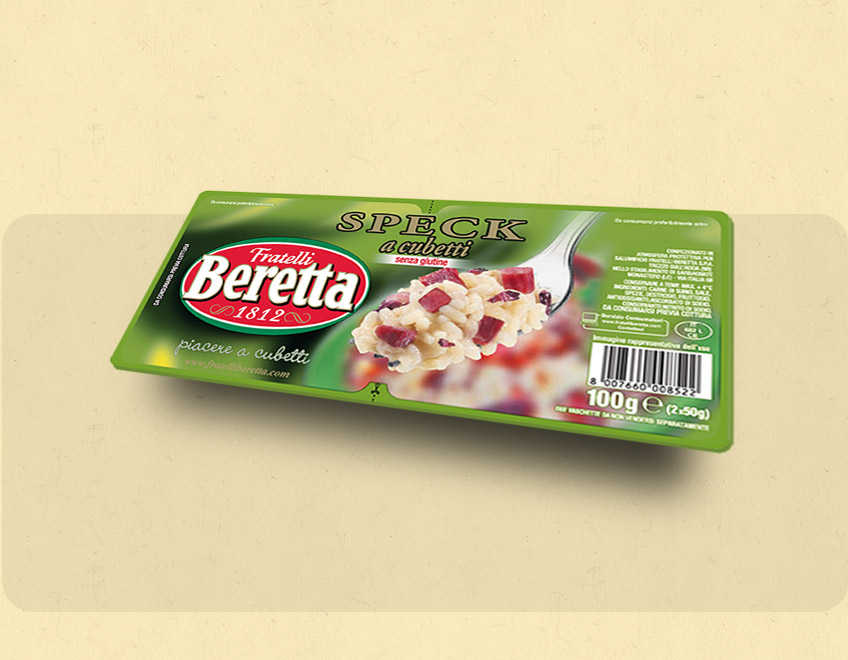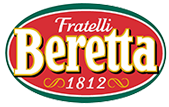 Essential ingredients that make a difference to everyday dishes and to those cooked on important occasions.
Gluten-Free product

Select and tracked meats, a well-balanced spice mix according to the Beretta recipe. The natural smoking, with essence of beechwood and cloves, gives the speck cubes a layered and sweetly smoked aroma .
Nutritional values ​​per 100g of product
Energy
1108 kJ
265 KCal
Fat
15 g
of which saturated fat
6,0 g
Carbohydrates
<0,5 g
of which sugars
<0,5 g
Protein
32 g
Sodium
4,5 g