Cod. Art. 706401 | average weight kg € 3,400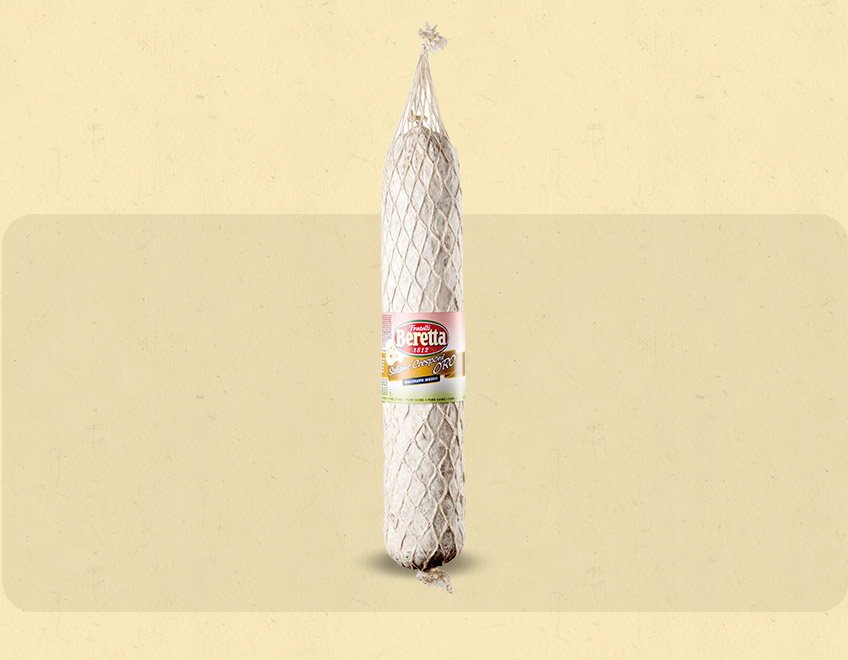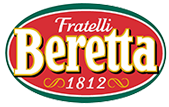 The tastiest of the cold cuts, the salami, has a centuries-old tradition. Certainly the saying "to each its own salami" fits our largest product line perfectly.
Gluten-Free product

Of ancient Lombardy origin, similar to the Milano salami but ground slightly more coarsely and with a more artisanal look, the Crespone recalls the peasant tradition of the North of Italy and revives an ancient taste that, according to the connoisseurs, brings to mind the taste of the salami of the past.
Coarser grinding gives it an unequalled sweetness.
To be cut thin, at a slight angle.
Nutritional values ​​per 100g of product
Energy
1510 kJ
364 KCal
Fat
30 g
of which saturated fat
11 g
Carbohydrates
<0,5 g
of which sugars
<0,5 g
Protein
23 g
Sodium
4,2 g