Antica Fattoria Hungarian Salami
Cod. Art. 168101 | average weight kg 3,400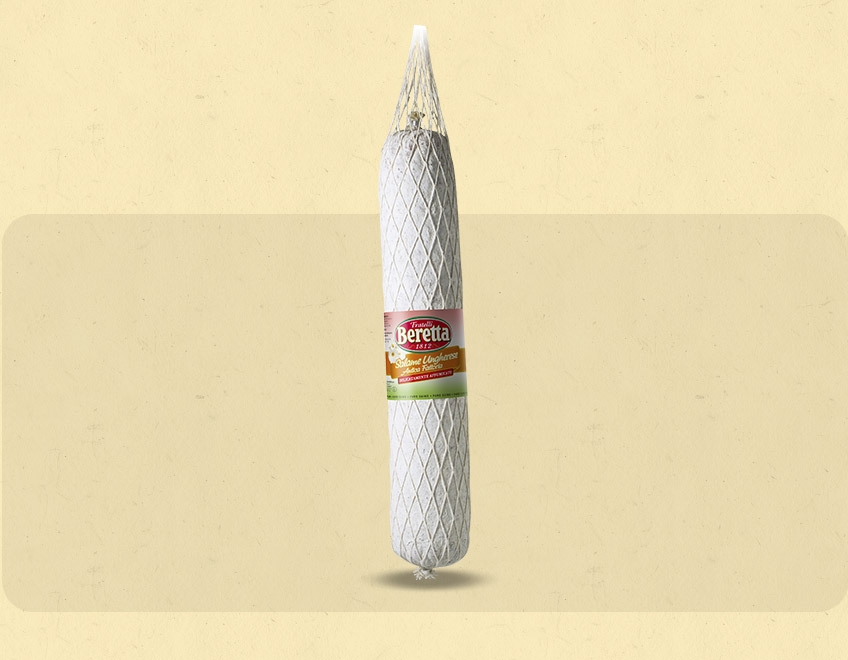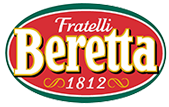 The tastiest of the cold cuts, the salami, has a centuries-old tradition. Certainly the saying "to each its own salami" fits our largest product line perfectly.
Gluten-Free product

From selected ingredients, this Hungarian Salami is characterised by the extra-fine grain and for the slightly smoked taste. A delicate smoky note enhances and defines the tastiness of the salami, without overpowering the taste of pork meat.
In the Antica Fattoria proposal, it is characterised by a special sweetness.
Nutritional values ​​per 100g of product
Energy
1567 kJ
378 KCal
Fat
32 g
of which saturated fat
11 g
Carbohydrates
<0,5 g
of which sugars
<0,5 g
Protein
22 g
Sodium
4,2 g