Cod. E.A.N. 2214560000000 | average weight g 250ca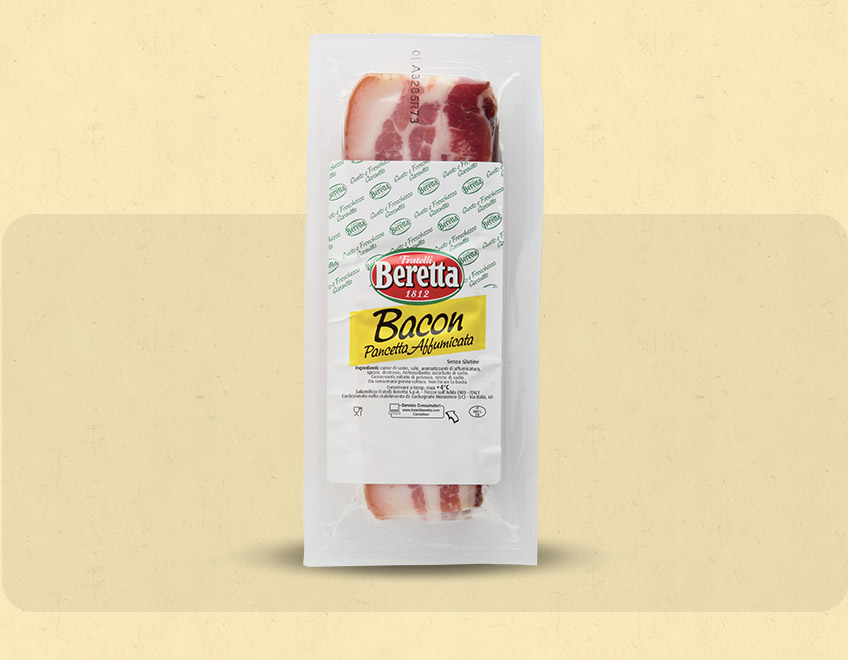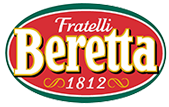 Everything needed to have fresh cold cuts, or to keep always available the ingredients necessary to enrich the recipes of everyday and holidays cooking.
Gluten-Free product

From select ingredients, with a strong taste characterised by its pleasant smoking.
Excellent solution for sophisticated and tasty recipes.
Nutritional values ​​per 100g of product
Energy
1624 kJ
392 KCal
Fat
34 g
of which saturated fat
11 g
Carbohydrates
<0,5 g
of which sugars
0 g
Protein
21 g
Sodium
3,6 g