Cod. E.A.N. 2215310000000 | average weight kg 2,200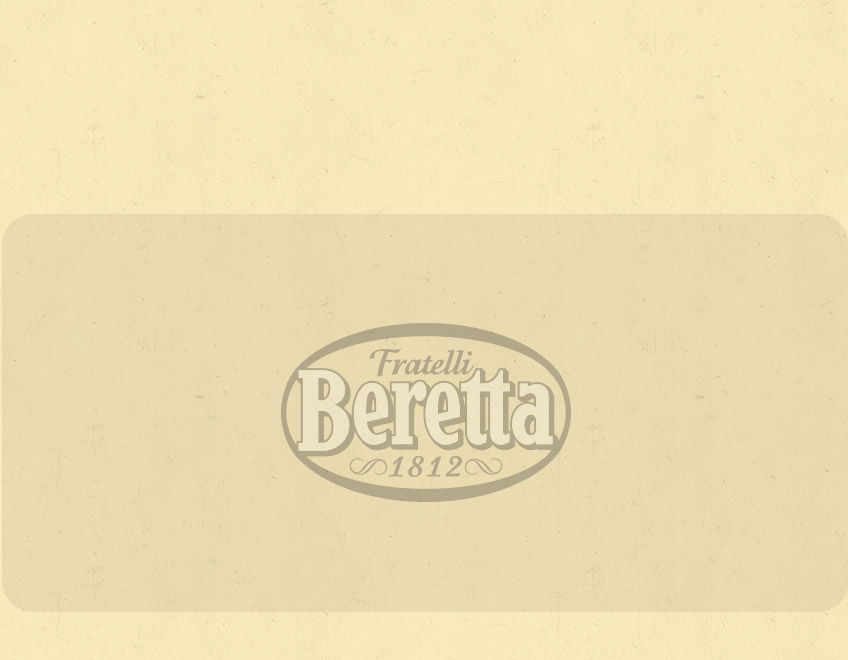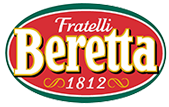 True forgotten delights of Italy in general, and of the Brianza in particular, typical of Sundays and holidays. Simple dishes which require a long and patient process, something that in times like today, when we rush in and out of the kitchen, has made these dishes less and less common on the home tables.
Gluten-Free product

Unique dish of the Lombardy region, of Milan in particular. The nervetti or sinews are the cartilages of the knee and shin of the veal. Cleaned, washed accurately and boiled slowly with the most classic aromas: carrots, celery and coarse salt.
If once upon a time these were the traditional accompaniment to a glass of white wine in the osterias, today they are served in salads or with grilled polenta.
Nutritional values ​​per 100g of product
| | |
| --- | --- |
| Energy | |
| Fat | |
| of which saturated fat | |
| Carbohydrates | |
| of which sugars | |
| Protein | |
| Sodium | |