Cod. E.A.N. 8007660374146 | average weight g 250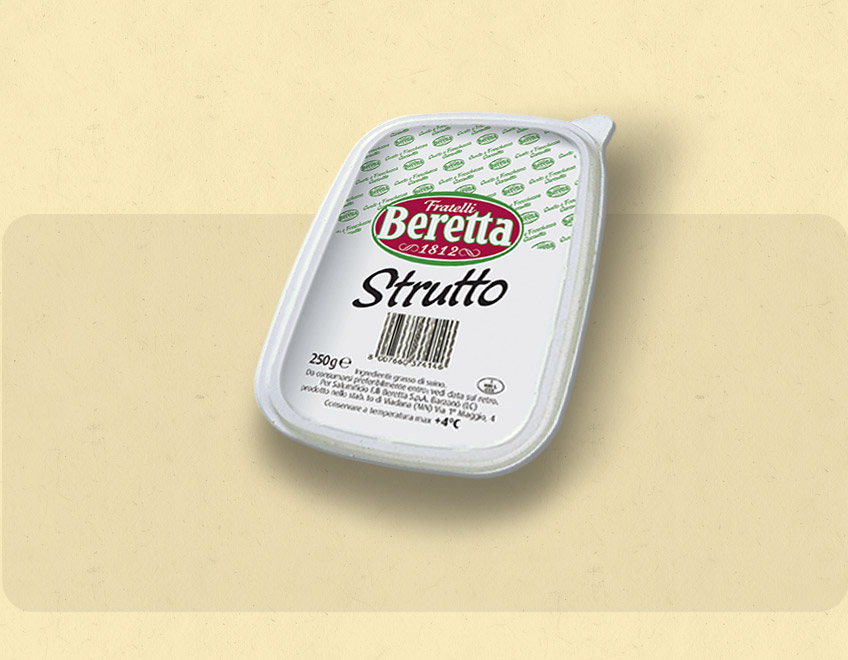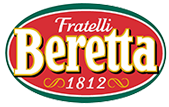 Essential ingredients that make a difference to everyday dishes and to those cooked on important occasions.
From suet, the softest part of pork fat, and lard, more layered.
Irreplaceable ingredient of famous savoury mixes, from the piadinas of Romagna, to the erbazzone of Reggio, to the seadas and the pardulas of Sardinia, to the casatiello and tarallis of Naples.
Ideal for the lightest fried dishes.
Nutritional values ​​per 100g of product
Energy
3700 kJ
900 KCal
Fat
100 g
of which saturated fat
37 g
Carbohydrates
0 g
of which sugars
0 g
Protein
0,03 g
Sodium
0,1 g