Mini Porchetta Kg 2 Without Rind
Cod. E.A.N. 2215260000000 | average weight kg 2,900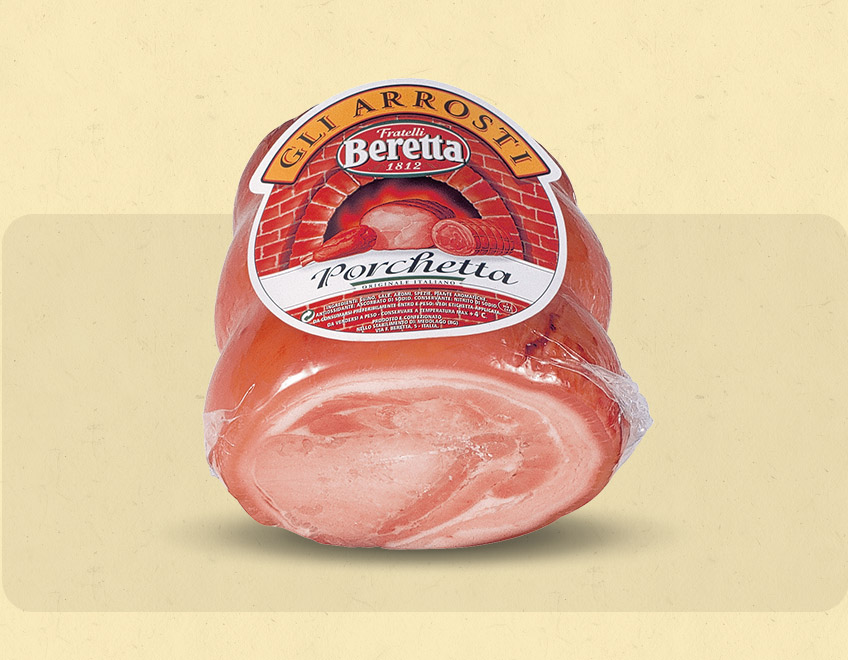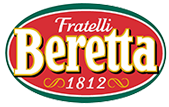 A complete line of roasted meats that gathers the best of the tradition, here proposed to meet the needs of gastronomy experts and their clients.
Gluten-Free product

Typical product of the centre of Italy, [filleted,] pork roast and bacon, stuffed with salt, pepper and dried herbs. Here proposed without rind, for a better service.
Extremely versatile, it is an excellent second course but also a tasty snack if used to fill sandwiches.
Nutritional values ​​per 100g of product
| | |
| --- | --- |
| Energy | |
| Fat | |
| of which saturated fat | |
| Carbohydrates | |
| of which sugars | |
| Protein | |
| Sodium | |