Cod. E.A.N. 2215190000000 | average weight kg 3,500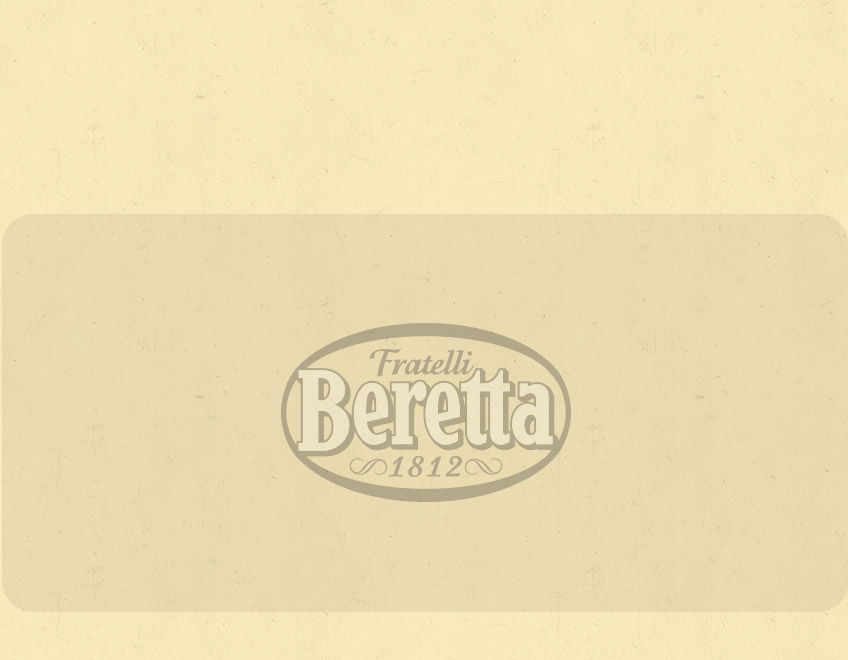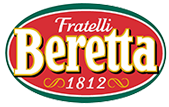 True forgotten delights of Italy in general, and of the Brianza in particular, typical of Sundays and holidays. Simple dishes which require a long and patient process, something that in times like today, when we rush in and out of the kitchen, has made these dishes less and less common on the home tables.
It is a sausage of pork meat, made with a mix of cheek and chopped fillet . The parts of the head of the pork are patiently cooked with spices, wine, garlic and salt. Extruded in natural casing, also said "large sleeve", then pressed to compact the meat.
With a delicate and slightly spiced taste.
Nutritional values ​​per 100g of product
| | |
| --- | --- |
| Energy | |
| Fat | |
| of which saturated fat | |
| Carbohydrates | |
| of which sugars | |
| Protein | |
| Sodium | |