Culatello W/rind W/out/Anchetta Cleaned "I Gran Re"
Cod. Art. 128301 | average weight kg 4,500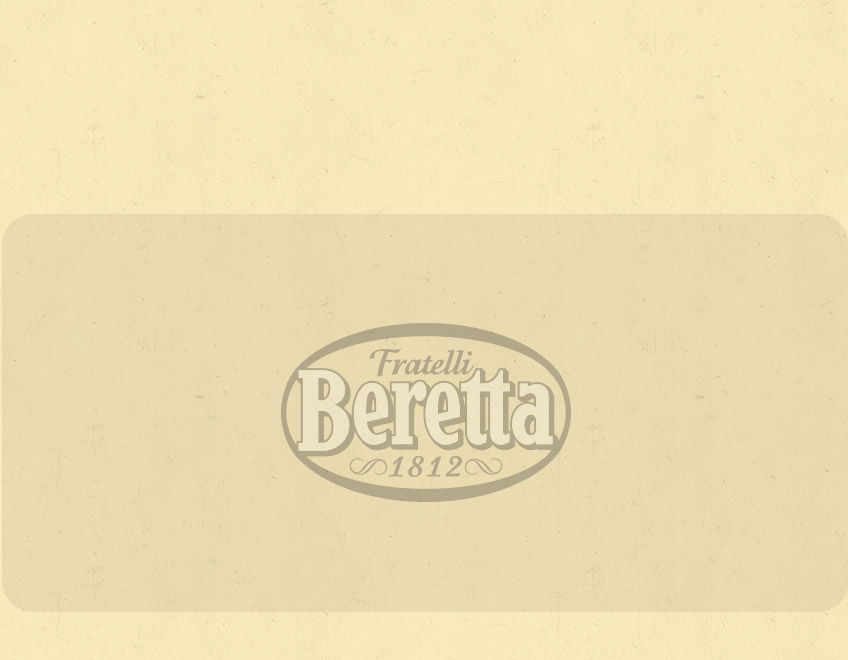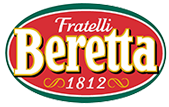 The project I Gran Re was born of over 200 years of experience in the salami sector of the Beretta family. The line is articulated in proposals for the stall cut with noble origins and a high artisanal value, with the intent of selecting only the best from areas key to the Italian gastronomic tradition.
Protected Designation of Origin
Gluten-Free product

After the curing stage, the culatello is stripped of the anchetta and trimmed. Vacuum-packed for a ready cut.
Transparent, sweet carmine slices with an unmistakable aroma.
The Culatello with Rind differs from the Culatello of Zibello for its greater sweetness and subtlety.
Nutritional values ​​per 100g of product
Energy
989 kJ
237 KCal
Fat
15 g
of which saturated fat
5 g
Carbohydrates
<0,5 g
of which sugars
0 g
Protein
25 g
Sodium
4,5 g